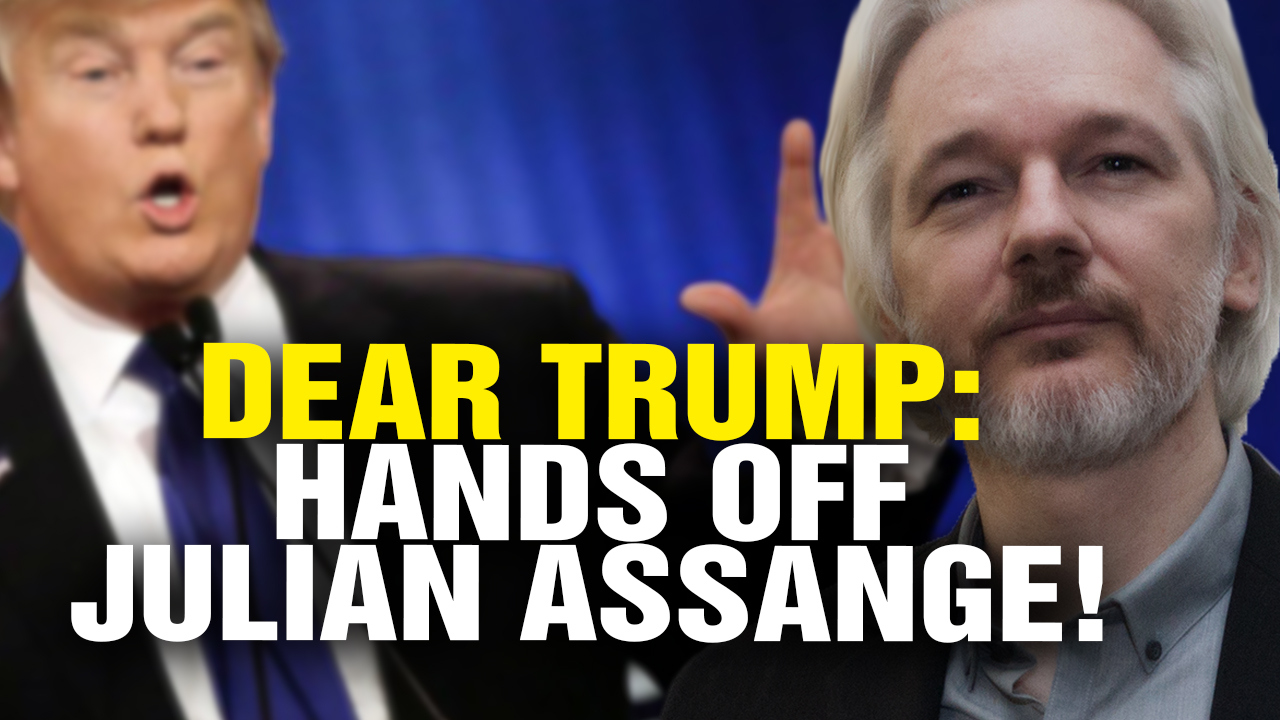 The Health Ranger urges President Trump to protect Julian Assange from prosecution. Assange is a true hero for humanity and freedom of the press. He deserves our protection and support.
Podcast Transcript: "This is a podcast in defense of Julian Assange of Wikileaks. Thank you for listening. Mike Adams, the Health Ranger here. You're listening to HealthRangerReport.com. Now, President Trump if you or any of your staff members are listening to this 'you have got to back off of Julian Assange.' The man is a hero for humanity. There's no other way to say it. Wikileaks is just an extraordinary organization for transparency. It's part of the free press. If you're going to go after Assange for publishing classified material, then you have to arrest all of those journalists at the New York Times, Washington Post, the Boston Globe – and everywhere else – that they post classified leaked material…"
Learn more at Wikileaks.org and Liberty.news
President Trump: HANDS OFF Julian Assange! from NaturalNews on Vimeo.