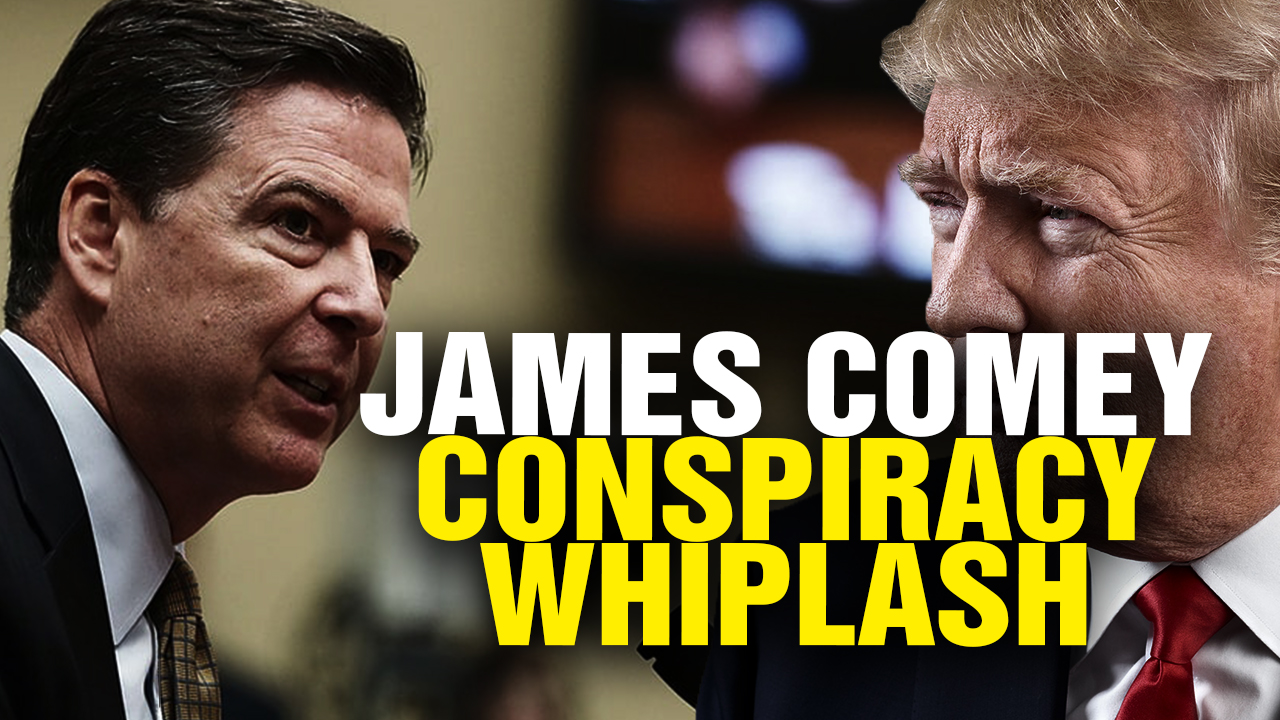 As is now hilariously obvious to everyone, Leftists can't keep straight which conspiracy theory they're all supposed to believe from one day to the next.
The globalist-run media keeps changing the "theory," causing MENTAL WHIPLASH among Leftists who are already operating on the precipice of mass mental illness.
Podcast Transcript: "With the firing of James Comey by President Trump, the insane delusional Left can't figure out which conspiracy theory they're suppose to believe at the moment. That's the topic of this podcast. Thank you for joining me at HealthRangerReport.com. It was just a week ago it seems, or maybe two weeks ago, that the entire Left was saying that 'James Comey was the reason why Hillary Clinton lost the election. It was his interference. He's a bad guy'…"
Learn more at Libtards.news and Sheeple.news
After James Comey fiasco, Dems can't remember which CONSPIRACY theory to believe from NaturalNews on Vimeo.