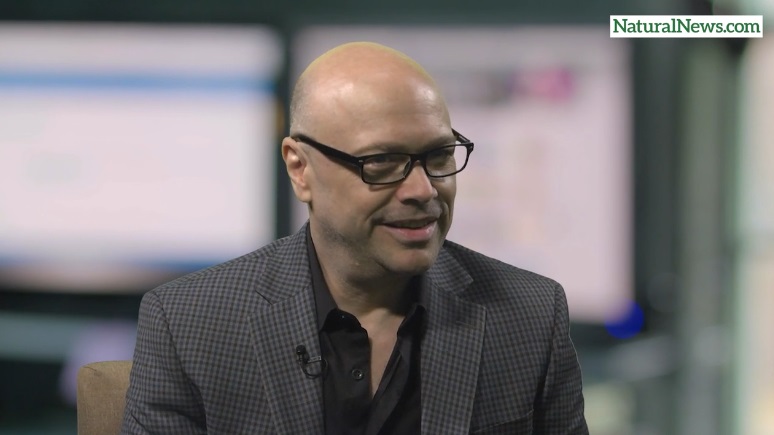 Bryant McGill has brought inspiration to tens of millions of people. Through his online media hub GoMcGill.com (McGill Media), Bryant publishes inspiring articles, reminders and how-to guides for happier living.
Focused on purely positive information, Bryant McGill believes in human dignity, the freedom to explore and the right to pursue happiness (among other things). I consider him an expert on "how to live a positive life in a negative world." Although we have different approaches, because we share so much in common when it comes to working toward a freer, more abundant world, I invited Bryant McGill for a studio interview to learn more about his philosophies on life.
Watch the full interview below. We've invited Bryant to launch a video channel with us on Brighteon.com, the upcoming video community alternative to YouTube. (It launches in July.) Hopefully we'll see his channel there soon, and you are welcomed to launch a video channel with us as well.
Watch the full interview here: