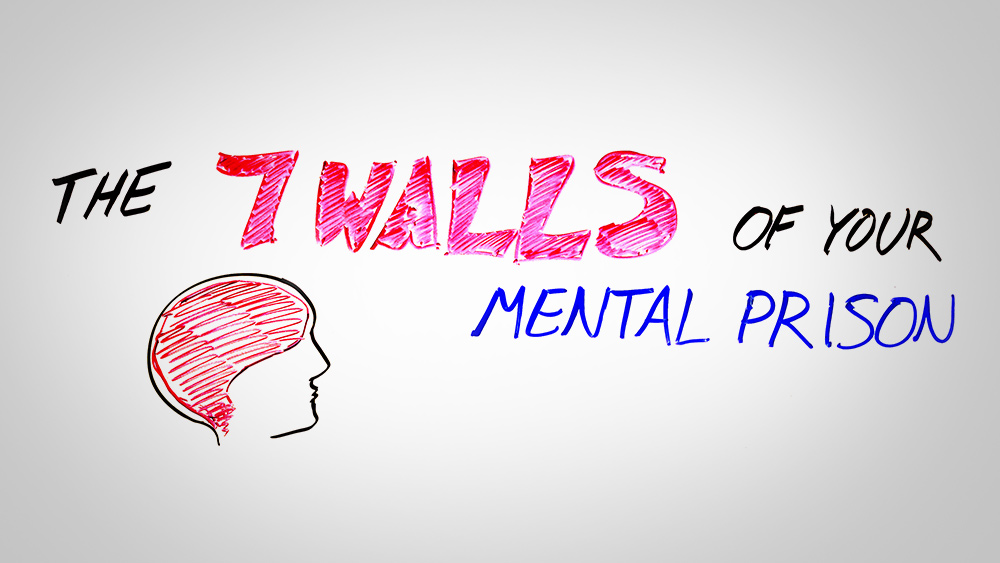 Most people live inside mental prisons, afraid to venture outside the walls that define the "boundaries" of socially acceptable ideas or speech.
There are seven walls that define your mental prison, and there are seven enforcers who keep you imprisoned. Those seven enforcers use seven weapons to destroy any thoughts of freedom or self-identity.
I lay all this out in a 47-minute video lecture that teaches you how to escape your mental prison and find true freedom. In this video, shown below, you'll learn:
The 7 WALLS of your mental prison
The 7 ENFORCERS of your mental prison
The 7 WEAPONS used by enforcers to keep you trapped in your mental prison
Watch the video below and share widely. To continue expanding your freedom to think, watch all the counterthink episodes being posted frequently at Counterthink.com. Also, request a video content channel at Brighteon.com, the new alternative to YouTube censorship, launching this July.