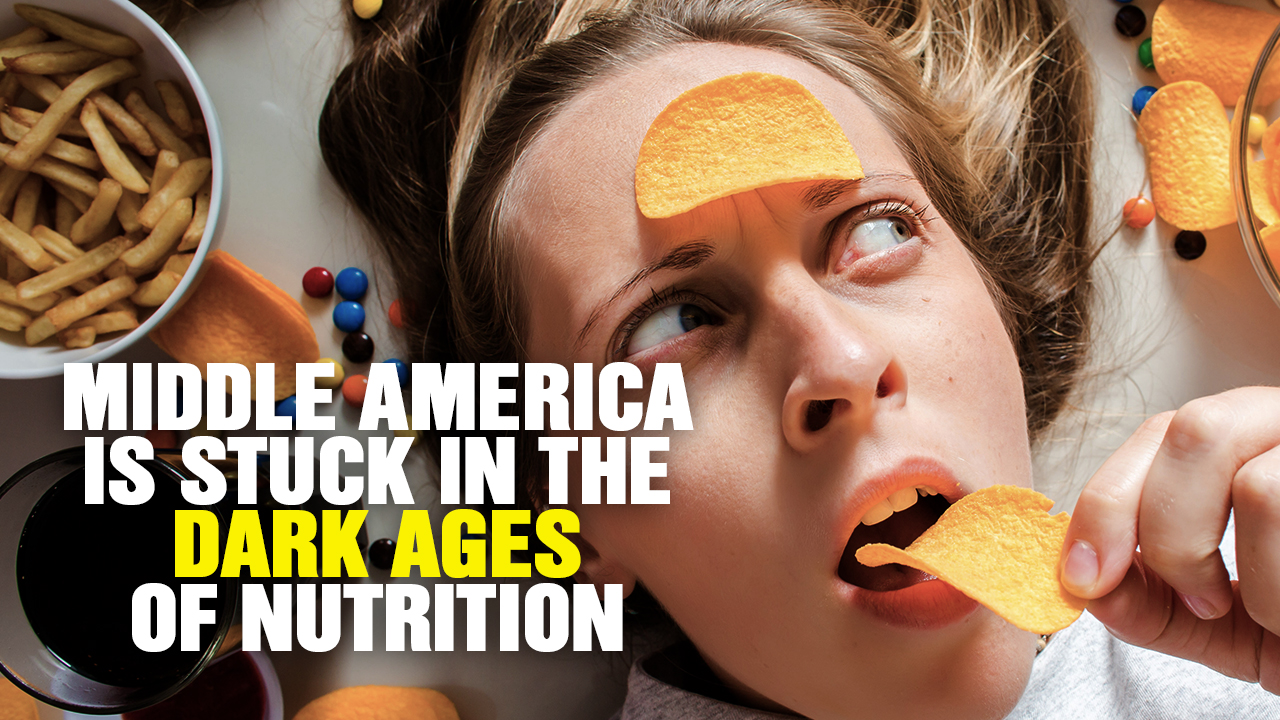 The Health Ranger is shocked to learn that much of "Middle America" still has no clue about nutrition, disease prevention and superfoods.
Podcast Transcript: "Wow, I just had an incredibly eye-opening few days that I got to share with you. I was doing some traveling for personal and family reasons in the Midwest – where I'm from – and I got to interact with a lot of people I had never met – also which is the good part. People who didn't know who I was and that's actually good, because I didn't want to talk to people who had any preconceived notions about my work, nutrition, superfoods or anything like that. What I discovered is that there are parts of America where the word about nutrition hasn't penetrated those sections yet – not at all. There are sections of America that think a smoothie is weird, okay. I'm not even kidding…" Listen to the full podcast below:
Learn more at Nutrients.news or Prevention.news
Middle America stuck in the DARK AGES of NUTRITION from NaturalNews on Vimeo.
You can also listen to this podcast at Bitchute.