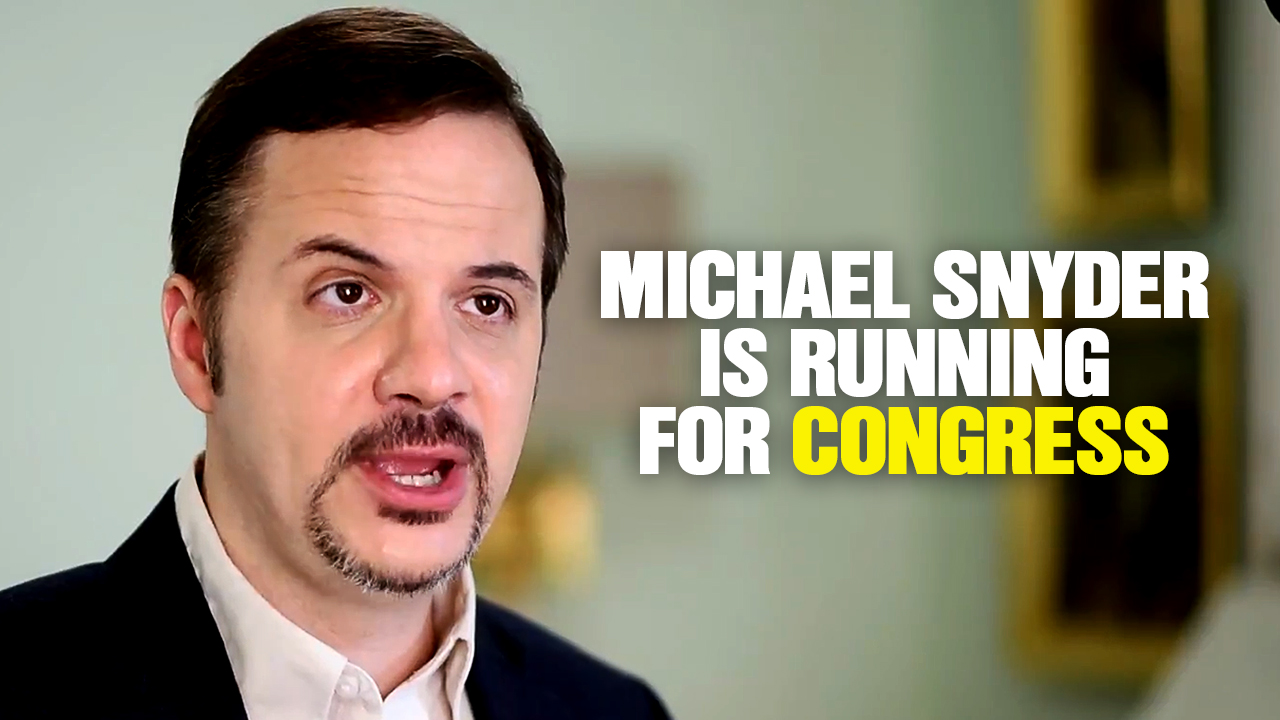 Podcast Transcript: "I just finished up four interviews with Michael Schneider, who's running for Congress. He was in the studio with me in Austin Texas, in our studios and the national news studios. We had some great interviews – four different interviews. They're each about 20 minutes long. I'll be publishing them all on Natural News in the coming weeks, but I just wanted to give you sort of my impression of Michael Schneider and why I'm supporting his run for Congress. Now, he's running for Congress in the – I think it's the first District of Idaho. It's the Northern District of Idaho. He's got a very special situation there that I'll describe in a minute of why he has such a good shot at winning, but the point is he's a pro Liberty guy. He totally supports health freedom, he totally supports legalized medical cannabis, he supports raw milk, he supports home gardening, food self-reliance, food sustainability, he's Pro Second Amendment, he's Pro Constitution, he's a true patriotic American…" Listen to the full podcast below:
Michael Snyder is running for Congress! Support him at MichaelSnyderForCongress.com
Health Ranger interviews Michael Snyder, running for Congress from NaturalNews on Vimeo.
You can also listen to this podcast at Bitchute.