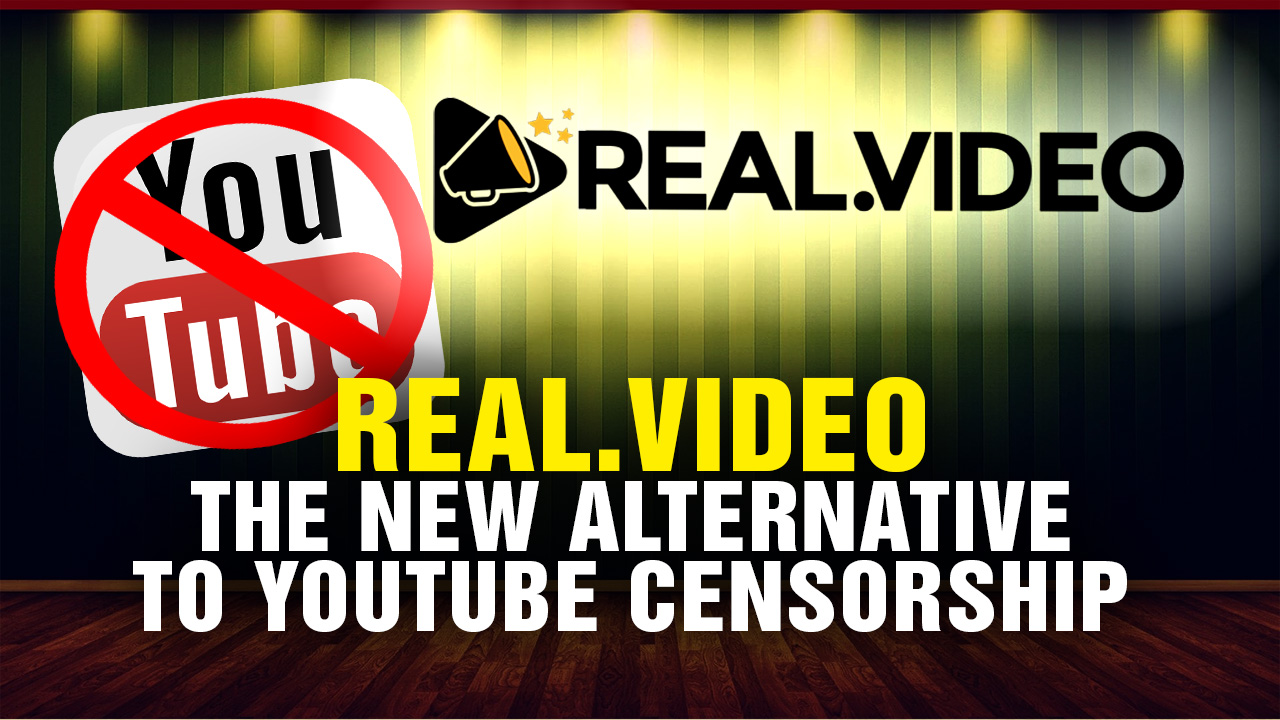 Brighteon.com is the new solution to YouTube censorship and anti-liberty authoritarianism.
Podcast Transcript: "Got a quick update for you on Brighteon.com. This is Mike Adams, the creator of Brighteon.com. This is the YouTube alternative to give voices and free speech to those who are being systematically targeted and censored by YouTube, Facebook, Google, and Twitter for essentially being a pro-Liberty person, standing up for America, standing up for the Bill of Rights or just basic human rights for that matter. So, Brighteon.com is welcoming – right now in the invitation phase – we're welcoming channels like the following: If you are into food self-reliance, healing foods, nutrition, home gardening, off-grid living – any of these topics – we welcome your channel and your content. You will have a platform for free speech finally. If you're into natural medicine, herbs, essential oils, acupuncture, Chinese medicine, healing arts and other modalities of natural healing that helped free people from being slaves of the pharmaceutical cartels, then you are welcome to have a channel on Brighteon.com. You should just request an invitation. Just enter your email address on the home page of Brighteon.com…" Listen to the full podcast below:
Request an invitation now at Brighteon.com
Brighteon.com the new alternative to YouTube! from NaturalNews on Vimeo.
You can also listen to this podcast on BITCHUTE.