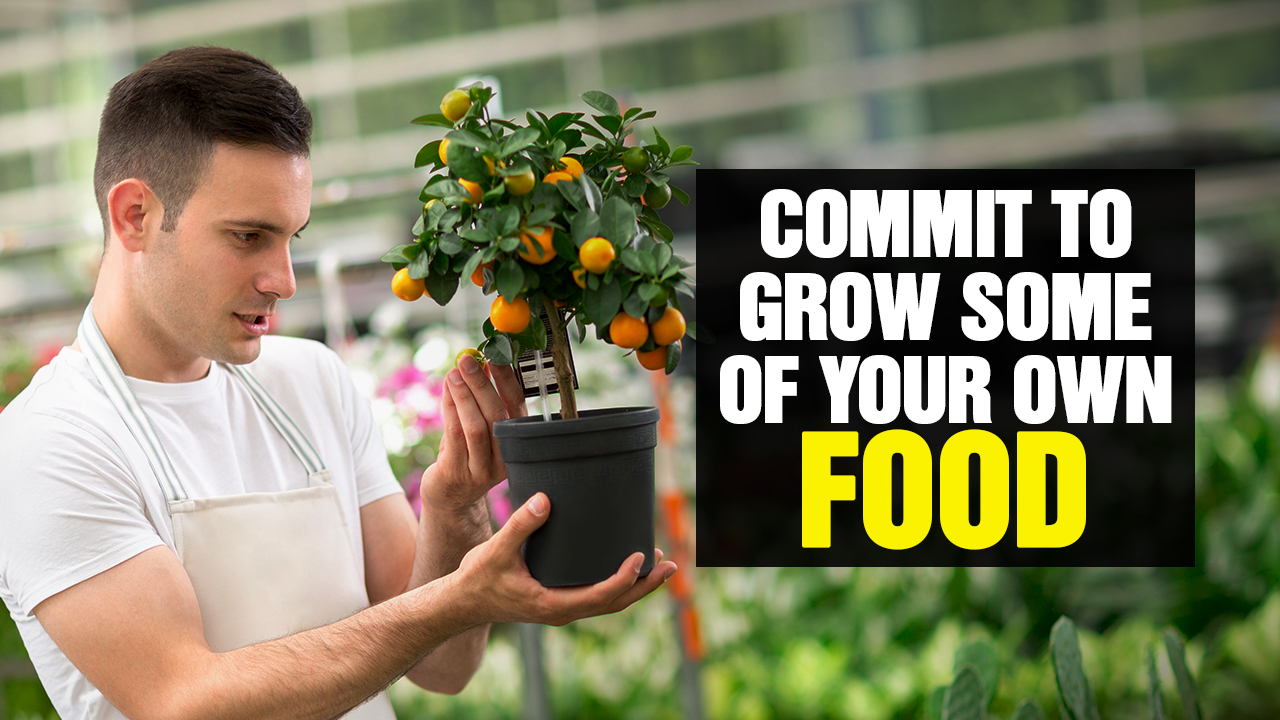 The Health Ranger explains why you should make a promise to yourself to grow at least a small portion of your own food.
Product Transcript: "Spring is here. It's a time to grow some of your own food. I'd like to invite you to make a commitment to yourself to grow at least something, some amount of your own food this year. In this podcast, I'm gonna give you a tip – a surprising tip – of a plant that I found that's ridiculously easy to grow. It produces fruit and you can grow it indoors. It's incredibly resilient. I know that because I sadly ignored the plant for the whole winter and it still produced fruit. It's doing great. It's a surprising plant. It begins with a K. I'll give you that hint. It begins with a K. I'll reveal that to you here in the podcast. It's a source of vitamin C. It's awesome. Now for this spring, growing some of your own food is very rewarding – it makes you more self-reliant. As the people of Venezuela are discovering, if you don't have food self-reliance then you could end up dumpster diving or starving to death. Did you know the average Venezuelan has lost 25 pounds since the collapse began there? …" Listen to the full podcast below:
Read more at HomeGardeningNews.com or Food.news
Commit to GROW at least a portion of your own FOOD from NaturalNews on Vimeo.
You can also listen to this podcast on Bitchute.