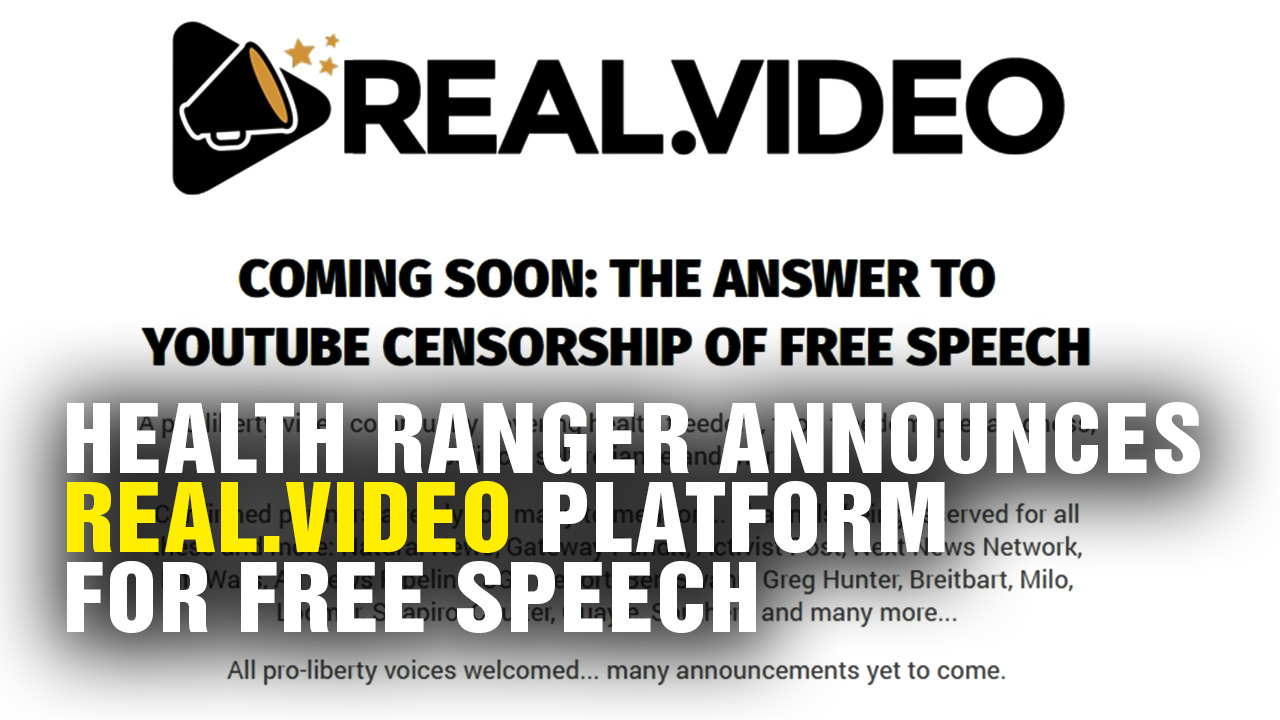 Early details on the announcement of the "YouTube alternative" called Brighteon.com, which protects free speech for those being censored by YouTube.
Podcast Transcript: "Alright, this is huge news for content creators and especially those who have been banned by YouTube or Facebook – which basically includes pretty much every successful content creator these days, especially those who have conservative voices, pro-liberty voices, pro-second amendment voices and so on. So, my name is Mike Adams – you might already know that. I am launching a new YouTube alternative that protects your free speech. I have a history of launching successful programs. I am a former software company CEO – I founded a software company back in 1993. Then I sold that off and have been running Natural News for many years. Then I built a multi-site platform over the last couple of years – well we completed it about a year and a half ago – it took about two years to develop that program and it now powers the 300+ websites now that we publish… So, we are building a YouTube alternative." Listen to the full podcast below:
Learn more at Brighteon.com
Health Ranger announces Brighteon.com platform for free speech from NaturalNews on Vimeo.