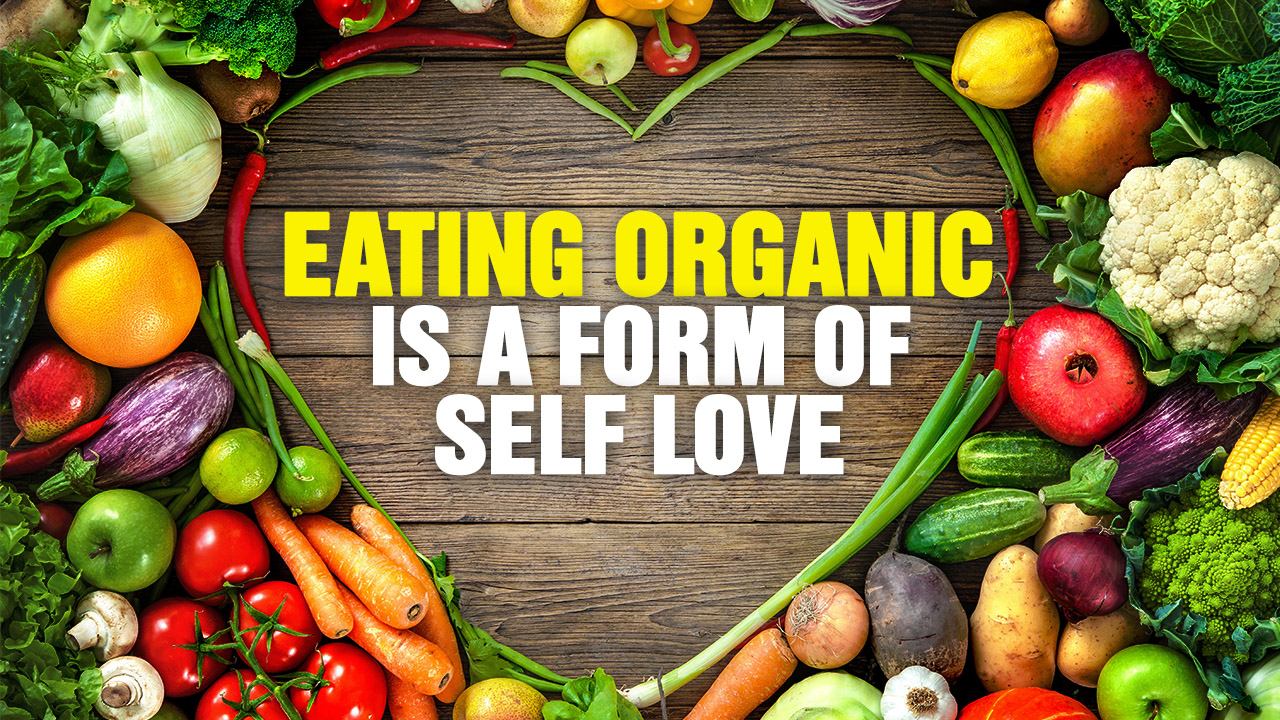 The Health Ranger explains why eating toxic foods is a form of self-hatred, while choosing organic is a form of self-love.
Podcast Transcript: "I've just completed an interview with Bryant McGill – you'll want to check out that interview – but it lead me to this topic, which is about your health choices – especially dealing with food – versus your self-love or self-loathing. Yes, we've got into that topic in our conversation, so it just got me thinking about exploring it more in my own podcast. I've even used the term chemical violence to describe – for example – mercury-laced vaccines. If you inject a child with toxic chemicals, that's a form of chemical child abuse, or medical child abuse. But it's also true that if you keep eating toxic pesticides, herbicides, fungicides, or things that compromise your neurology, your health or give you cancer, if you are eating all of these toxic ingredients you are committing a kind of chemical suicide. Why would you do that…" Listen to the full podcast below:
Read more at FoodScience.news or FOOD.news
Eating ORGANIC is a form of SELF LOVE from NaturalNews on Vimeo.