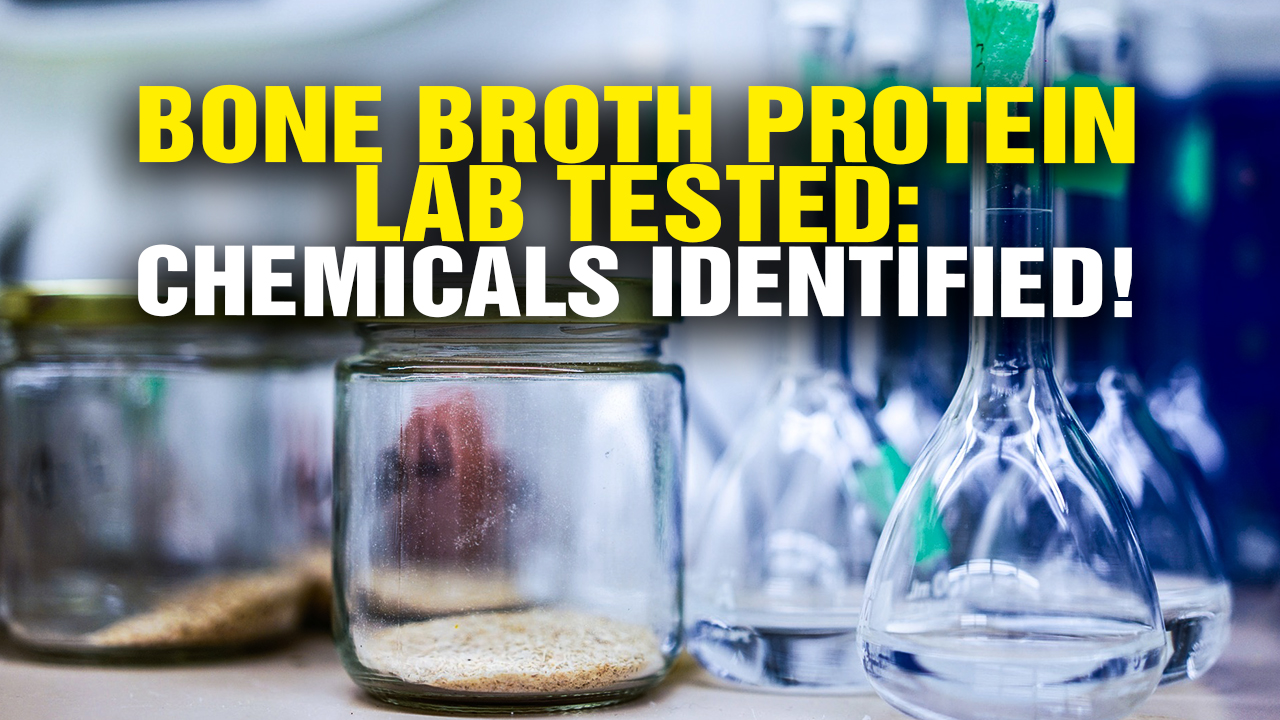 The non-profit Consumer Wellness Center tests bone broth protein products and finds some surprising chemicals.
Podcast Transcript: "I can go public with this now. We have done extensive laboratory testing of "off-the-shelf" bone broth products from many of the top most popular brands sold on Amazon. We have found and identified numerous chemicals in these bone broth products including antibiotics, some steroid chemicals, prescription drug chemicals, as well as an insect repellent that's used in the food processing industry – that I think was present in every one of these samples. So, we have done a rigorous analysis in all of this and we have found some potentially, very concerning results. You can find the video of that we're posting the full video on NaturalNews.com. These bone broth products include Ancient Nutrition, Left Coast, Precision Nutrition and a few other brands. I think we tested eight products in all and we found some very, very interesting things…" Listen to the full podcast below:
Learn more at BoneBroth.news and ConsumerWellness.org
Bone Broth Protein products LAB TESTED – surprise! from NaturalNews on Vimeo.