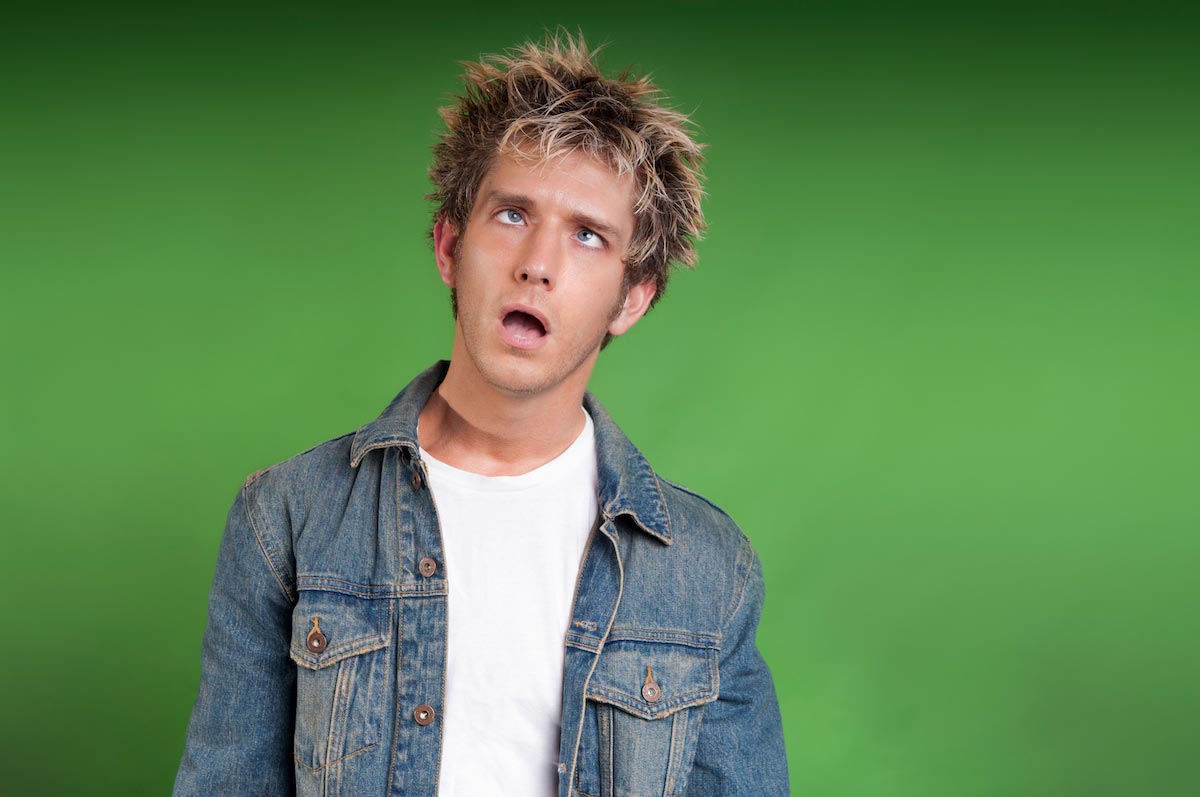 The sheer stupidity of leftist U.S. politicians was on full display when California Congresswoman Maxine Waters took a call from someone with an accent claiming to be Ukrainian Prime Minister Volodymyr Groysman. The "Ukrainian Prime Minister" was really just a Russian comedian named Vovan, but Waters couldn't tell the difference. She took the guy at his word and followed along with everything he said, agreeing when necessary and even making up outrageous claims along the way.
Vovan played Congresswoman Waters and made here look like she was an untalented, boring actress trying to become a Hollywood star. Vovan exploited her ineptness on critical issues such as Russian and Ukrainian affairs, geography, hacking, and national security. She pretended she had all the answers. You can hear the anticipation in her voice as the caller "unveiled" Putin's new "hacker's weapon."
This call shows just how gullible the Left really are. They will believe anything they hear without having the facts. Their stupid claims are then boasted about and played incessantly across the scripted mainstream media, indoctrinating many a burning a hole in the brains of critical thinkers day after day.
Gullible leftists like Waters are looking to capitalize on bombastic claims that will get them attention or a promotion. This call showed how easily a leftist Congresswoman will jump at the opportunity of knowing something, even if it's all just made up. Congresswoman Waters must have thought she was receiving top secret info from Ukraine that could ultimately be used to take down Trump, nullify the election, crown Hillary Clinton president, or advance her own political career to the top.
When the caller said he had "good relations with Ms. Clinton." Congresswoman Waters chatted about Clinton like this was her chance to get a promotion, "She['s] doing fine. She has come out some. I think she did one or two speeches and she's been tweeting a bit on her telephone. So she's coming back, she's going to be alright." (RELATED: For more news on the leftist agenda, check out Propaganda.News)
Congresswoman Waters even believed Vovan when he said Putin had invaded a place called Gabon. Waters was intrigued when Vovan mentioned Putin's new "hackers weapon."
Vovan really got her going on this topic. He said, "Our president, he was in his office, and he watched the TV. And what happened, his TV channel changed by itself to Russia Today and it was interview with Putin. So, I don't know, somehow they got access to TV lines."
But Waters response to this was the most shocking part of the call.
"It happened to me, too!" Waters exclaimed. "I was on the (House) floor talking and I got blacked out and Russia Today with an ad came on for 10 minutes."
Vovan almost busted out laughing, but Waters went on and on about her fictitious experience, "We tried to find out who was responsible for it because C-SPAN manages our communications system and they could not give us a good explanation. They simply said it was a technical difficulty."
The call ended with Waters asking Vovan to stay in touch and one day meet face to face.
Listen to the entire call: (RELATED: For more of the outrageous, check out Stupid.News)
Sources include: