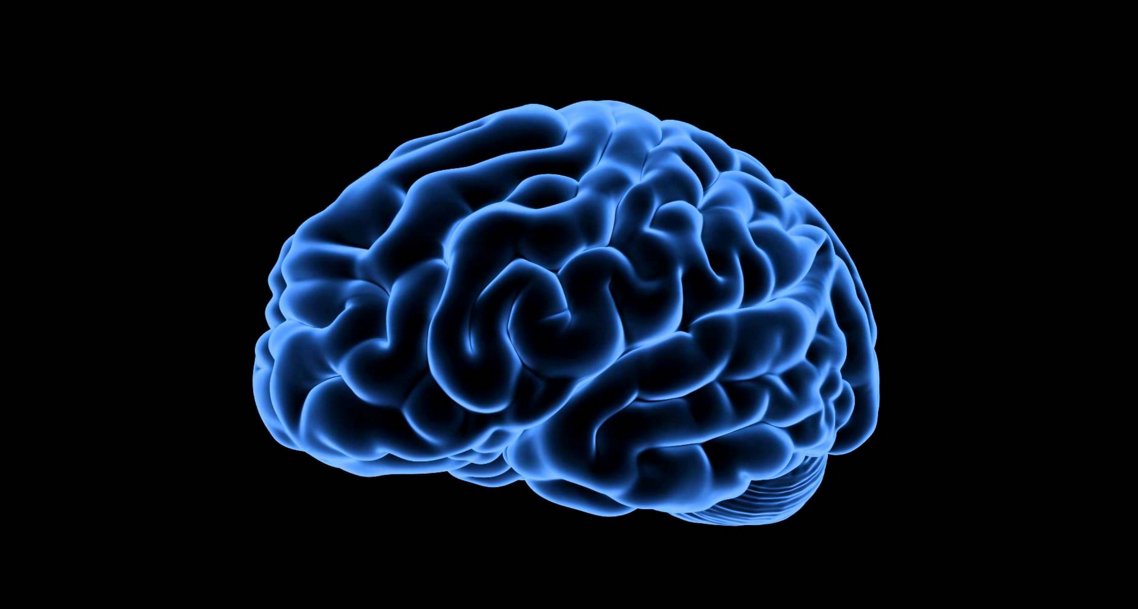 Memories are all we have and yet, some of our recollections may not be our own. Scientists have long suspected that memories can be inherited, but never quite understood how. Now, researchers at Tel Aviv University claim to have discovered the mechanism that "[turns] the transference of environmental influences on and off."
In the study, published in the journal Cell , the researchers pinpointed a specific neural mechanism that determines if certain epigenetic responses will be inherited, explained Wired.
Epigenetics is the study of changes in gene expression, like obesity , mental illness and memory, which are provoked by environmental factors. Changes in gene expression can be inherited, even though they lack a genetic basis and the offspring are not exposed to the same environmental factors that originally provoked those genetic changes.
Source – http://newstarget.com/2016-05-19-memories-can-be-inherited-and-scientists-might-have-just-figured-out-how.html