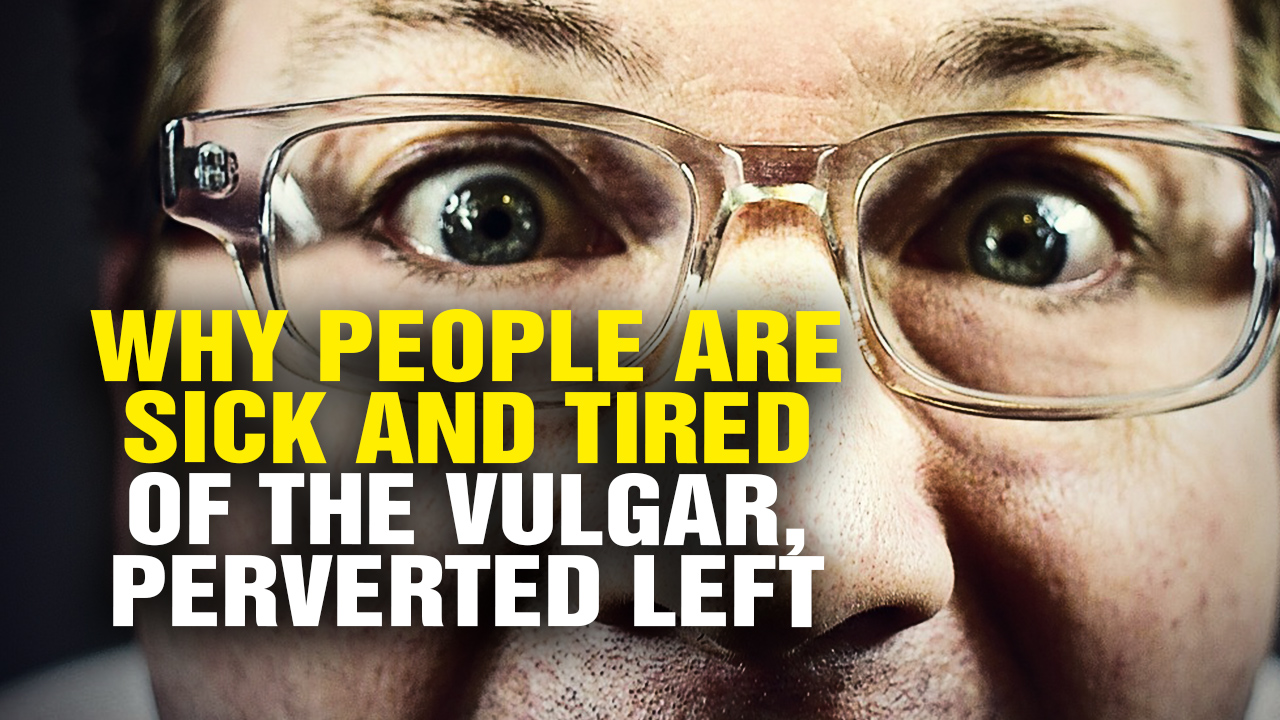 Here's why people are sick and tired of the perverted, VULGAR Left, which operates utterly without morals, ethics or honesty.
Podcast Transcript: "In one sense it's hilarious to watch the Left completely implode into irrelevancy. Recently at the Grammys, they had Hillary Clinton do a little skit up front at the beginning, and the focus of the Grammys was the 'Me Too Movement.' I think they wore white ribbons or something, somehow, to indicate the 'Me Too Movement.' Well, Hillary Clinton was the enabler of her husband, her husband's rape and sexual assault against multiple women throughout the 1990s and the 1980s when he was the governor of Arkansas. Bill Clinton is a serial abuser of women and he was protected and enabled by Hillary Clinton. For the Grammys to feature Hillary Clinton in the opening skit of a show that has the focus of the 'Me Too Movement' is just the ultimate hypocrisy of the Left. It shows why the Grammy's ratings absolutely bombed. It was the lowest rated show of its kind in anybody's memory. What you are watching is the Left become irrelevant to America…" Listen to the full podcast:
Learn more at LeftCut.com or Libtards.news
Why people are sick and tired of the VULGAR, PERVERTED LEFT from NaturalNews on Vimeo.