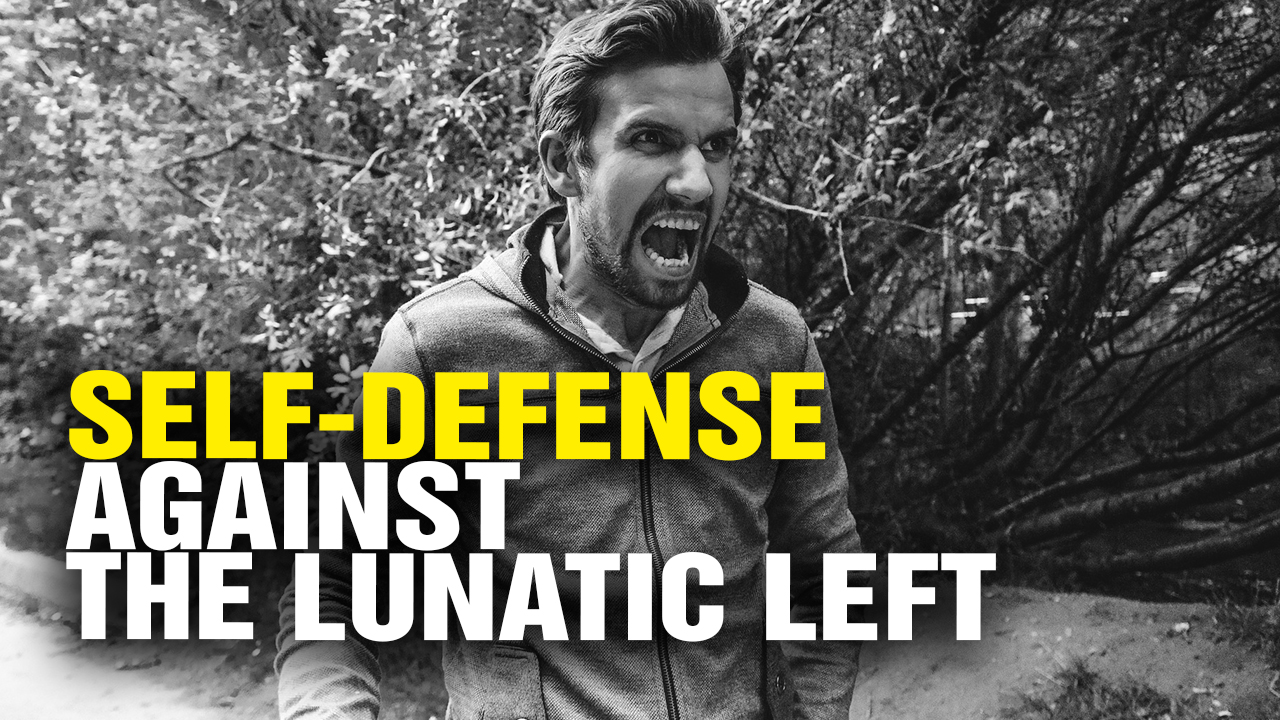 In case you haven't noticed, it's time to ARM YOURSELF in self-defense against the foot soldiers of the lunatic Left who are now openly shooting and attempting to kill conservatives.
Podcast Transcript: "We are witnessing, right now, how the deranged lunatic Left is turning America into a kill zone. A war zone of executions of conservatives and Republicans, and anyone who believes in the Constitution or the Bill of Rights – or the Second Amendment. This is now out for everyone to see. If you are not yet armed then listen to this podcast, because I'm going to lay out the reasoning behind why every law-abiding citizen in this country should be armed in the wake of this deranged shooting by a Bernie Sanders supporter who tried to execute a field of Republicans…" Listen to the full podcast below:
Stay informed at Violence.news and CivilWar.news
Self-Defense Against the Lunatic Left from NaturalNews on Vimeo.